I believe that small acts by many people can make an enormous difference in someone's life. That when we send ripples of positivity, hope and support out into the world, we uplift and empower others who might not otherwise have a path open to them. Here are a few ways in which, with your help, my products can make a difference.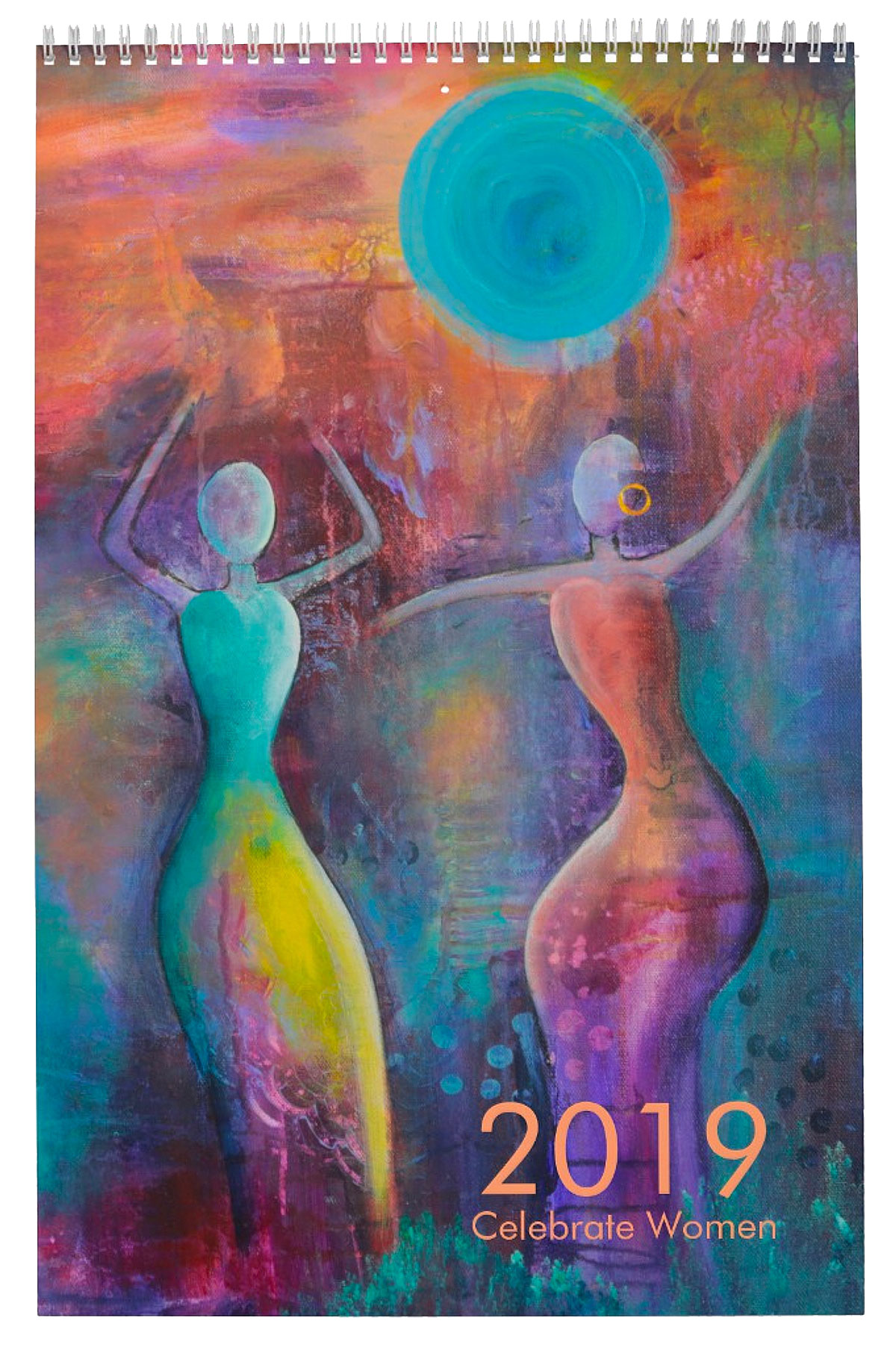 Helping Women
I truly believe when we feel empowered, we can make a difference in the world. That's why I've decided that for each 2019 Celebrate Women Calendar purchased, I will be donating a portion of the proceeds to The National Domestic Violence Hotline. My heart is already filled knowing the goodness we can bring.
Read a personal story about why this is so important to me.
Let's do this together.
Helping Kids
I know you care about making the world a better place too!
When we wear our art (and heart) on our sleeves, we begin to heighten our sense of joy and our desire to spread that joy. So with each Artful Shoulder Bag purchase, I will donate a portion of the proceeds to No Kid Hungry. It will be my honor to help bring food to children in need with your artful purchase.
Thank you for carrying it forward...
No Kid Hungry is dedicated to providing food for the more than 3 million children who live in 'food insecure' homes due to extreme poverty in the United States. You can read more about their program HERE.